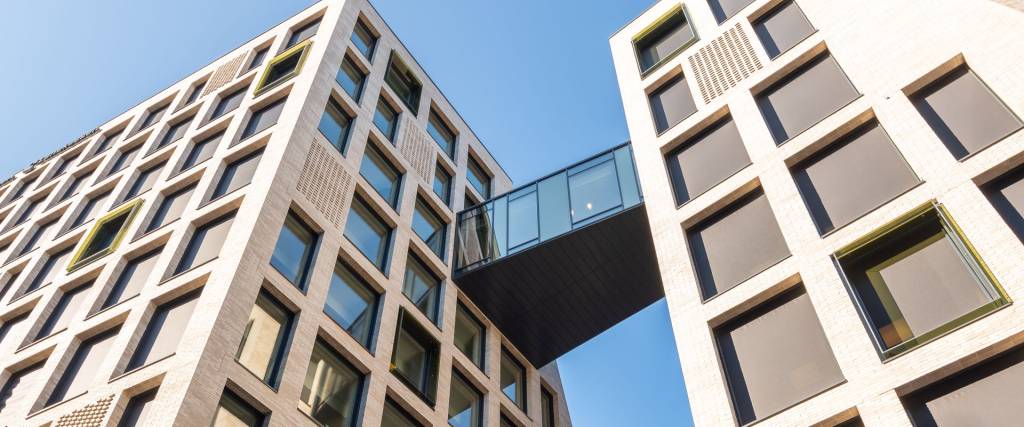 Share and analyst information
Stock
Entra targets a dividend payout ratio of approximately 60 % of Cash Earnings defined as net result from property management less payable tax.
Considering the current market situation, the Board wishes to signal that the Board's decision will be affected by the future development in the financing and property market, and that such decision may be to retain up to 100 % of the cash flow in order to strengthen the company's balance sheet. Such decision will be made in October 2023.
Primary insiders
Entra defines its members of the board of directors and the management teamas primary insiders.
Registrar and auditor
If you have any questions regarding your holding of Entra shares, please contact our registrar:
Deloitte

Dronning Eufemias gate 14, P.O. 221 Sentrum

N-0103 Oslo

Phone: +47 232 79 000
Contacts